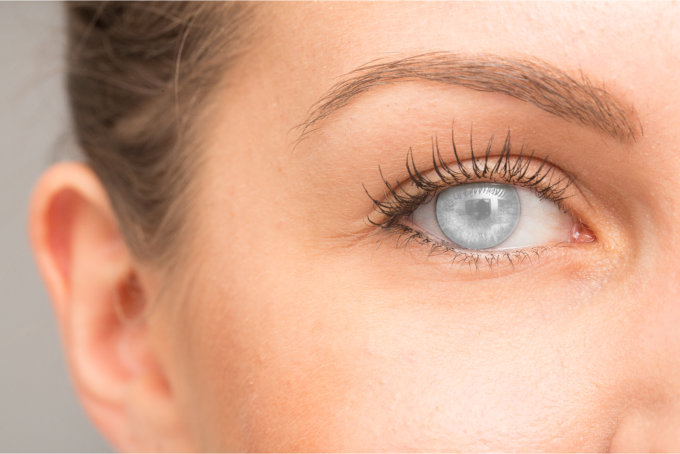 Senior adults have a high chance of developing cataracts due to their advanced age. Cataracts are the leading cause of vision problems or loss in the United States. It is a natural condition that develops over time, blurred vision or glare being the most significant symptoms.
Cataracts cloud the eye's lens and, during the early stages, can cause nearsightedness. If left untreated, cataracts can cause blindness. So be sure to get your loved one checked out by an ophthalmologist if they experience any vision changes.
Caring for a loved one with cataracts can be tricky if you're doing it alone. So, looking into eye care in New York is a good option. Aside from that, there are other ways you can increase your loved one's quality of life:
Assist with doing laborious tasks around the house
Make sure to clean up the clutter to protect them from falls
Make their meals for them
Make them feel they are supported
Mostly, provide them with regular check-ups and proper eye care
Understandably, as their family, you will need all the help in the world, from the care of medical experts and the companionship of caregivers. Hence, if you are looking for an ophthalmologist in Ridgewood, New York, you are on the right site. We have a team of professionals who can properly diagnose and treat your loved ones dealing with visual problems. Cataracts are among the common eye problems encountered by older adults.
Visual Ophthalmology Services, P.C. is here to provide high-quality medical attention and care. If you need the help and services of an ophthalmology clinic in Elmhurst, New York, contact us. We're always happy and ready to lend a hand!