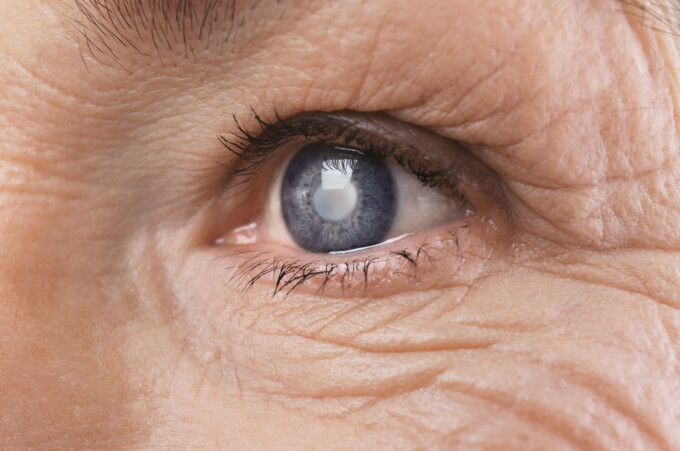 Glaucoma is among the leading causes of blindness in the United States and affects Americans aged 40 and older. It is an incurable eye disease that leads to vision loss, especially when left untreated. Prevention and early detection are the best ways to protect your vision against glaucoma. Below are some simple tips to start taking care of your eye health today.
Work on a healthy diet.
Eating healthy meals every day lowers your risk of many eye diseases, including glaucoma and age-related macular degeneration. Choose leafy greens, nuts and fish, and foods that are rich in zinc, such as beans, nuts, eggs, and dairy. To understand which food groups are great for your eyes, you can ask an ophthalmologist in Ridgewood, New York.
Increase physical activities.
Eye care in New York includes regular exercise, too! Besides keeping your eye health good, it also promotes healthy blood pressure and sugar levels, as well. Exercise has many impressive health benefits not just to your eyes but to your physical, mental, and emotional well-being. Before starting any exercise plan, make sure to consult and discuss with your doctor first.
Visit your eye doctor regularly.
A regular visit to an eye doctor in Corona, New York will help you understand and know your risks of glaucoma and other eye health issues. When you're diagnosed with glaucoma as early as possible, you have a better chance of preventing it and evading the complete threat of vision loss.
Visual Ophthalmology Services, P.C. is an ophthalmology clinic in Elmhurst, New York that aims to help you in dealing with your eye problems. We offer a comprehensive and reliable procedure and treatment to help you achieve a better vision. Call us today for more information about how we can help.