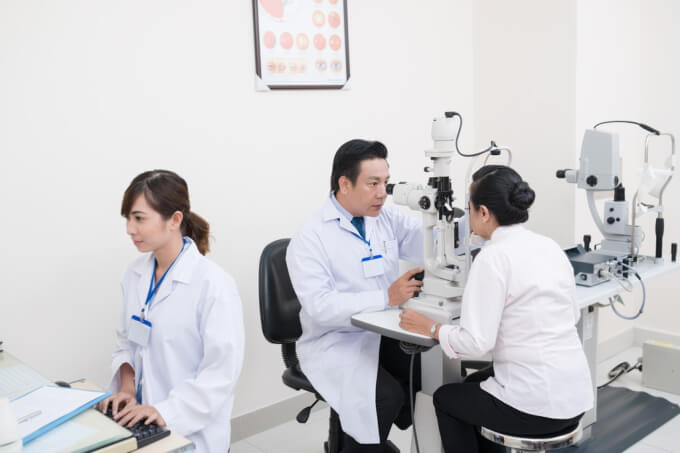 According to the Center for Disease Control and Prevention report, approximately 12 million people ages 40 and older have vision impairment in the United States. This includes a 1 million total of people who are blind, 3 million who have vision impairment after correction, and 8 million who have vision impairment due to unaddressed refractive errors.
Many read these numbers and disregard them as just another statistic. Thus, NEI VR has come up with a hopefully more effective way to gain sympathy and empathy from others.
The "See What I See" (SWIS) app — available now on the Apple Store and Google Play Store — allows users to experience what visually impaired patients experience every day.
How this works is that SWIS provides video-conferencing capabilities that allow everyone on the video conference call to see what the smart glasses user is seeing through their smart glasses.
Many people disregard the importance of consistent Eye Care in New York and visit their eye doctor in Corona, New York less often than they visit their dentists.
We at Visual Ophthalmology Services, P.C. encourage our patients to follow proper measures to protect their eyes and set an appointment with their Ophthalmology Clinic in Elmhurst, New York before it's too late.
Contact your Ophthalmologist in Ridgewood, New York, today!