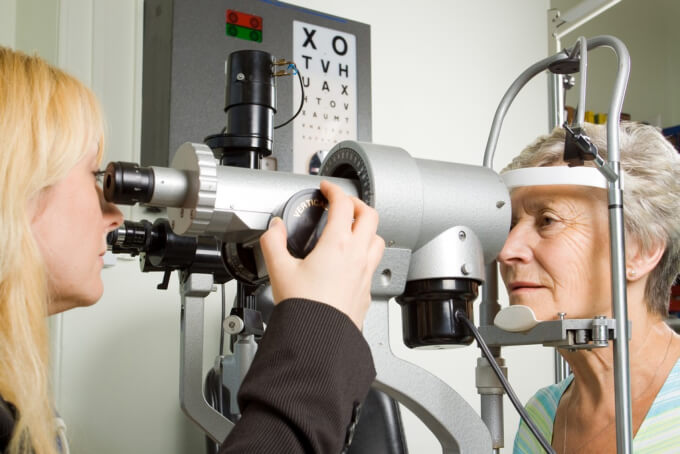 An ophthalmologist is an osteopathic doctor that specializes in eye care. Their advanced training allows them to accurately diagnose and treat a wide range of conditions affecting eyesight. When you notice vision problems or experience discomfort, it's important to visit an ophthalmology clinic in Elmhurst, New York to determine if your symptoms are a cause for concern.
As experts in eye care in New York, we will discuss the unmistakable signs it's time to visit your eye doctor:
Eye pressure and headaches.
If you feel pressure behind your eyes, it could be a potential symptom of glaucoma. Headaches may also be a warning sign for vision issues. Visiting an eye doctor in Corona, New York for a routine eye exam can help identify if eyesight issues are the cause of your headaches.
Difficulty seeing at night.
The inability to see or drive at night is another sign your vision is starting to deteriorate. While the solution could be as simple as getting a new glasses prescription, it can also be a sign of more serious conditions like cataracts. Considering roughly 20.5 million people in the U.S. have cataracts, it's best to make an appointment with your eye doctor for proper diagnosis.
Blurry vision.
Many factors can cause temporary blurry vision. It can be linked to a lack of sleep or migraine. However, if blurry vision persists it's best to visit an eye clinic right away to determine the best treatment available.
Visual Ophthalmology Services, P.C. is a well-established eye clinic founded by a leading ophthalmologist in Ridgewood, New York. From refractive surgery to glaucoma, we offer a range of eye treatments to meet your needs. Call us for more information regarding our services.