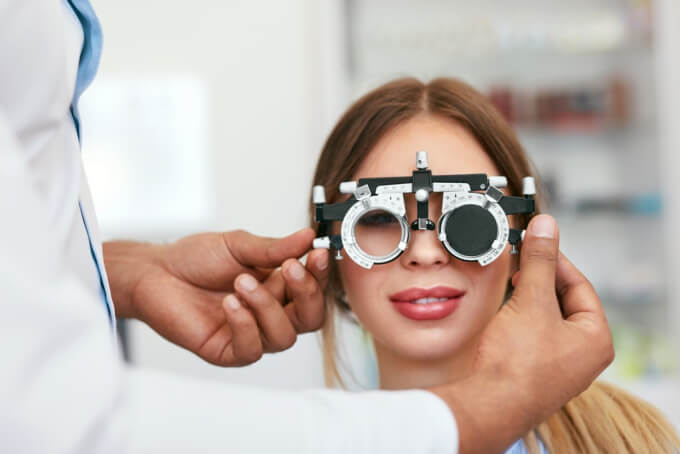 Eye care in New York is as important as physical care. But if you never had vision issues, it's easy to not give much thought to your eyes. You may not give much attention to the changes in your vision as you age, but it is crucial to prevent eye problems early on before it leads to serious complications. 
Here's how you can protect your vision:
Protect your eyes from the sun.
The skin around your eyes is susceptible to ultraviolent radiation. So using sunscreen and sunglasses reduces your risk of various forms of skin cancer like carcinoma and melanoma, which can form in the eyelids and cause major damage to the eyes. 
Eat healthy meals.
What you eat matters for your eye health. Eating meals full of green leafy vegetables and bright yellow and orange vegetables such as carrots and sweet potatoes boosts your eye health. You can also pair vegetables with fruits like strawberries, oranges, and mangoes. A professional ophthalmologist in Ridgewood, New York can provide professional advice on making diet choices for your eyesight.
Get comprehensive eye exams.
A regular eye exam helps in detecting early signs of eye problems such as glaucoma or diabetic eye disease. Experts suggest that most people with vision problems should see an eye doctor in Corona, New York regularly to monitor the changes in their vision. 
Visual Ophthalmology Services, P.C. is an ophthalmology clinic in Elmhurst, New York that provides quality eye care services for you and the entire family. We use a client-centered approach with the most advanced surgical care. From glasses, contact lens exams to complex surgical procedures, we have what you need. Call now!