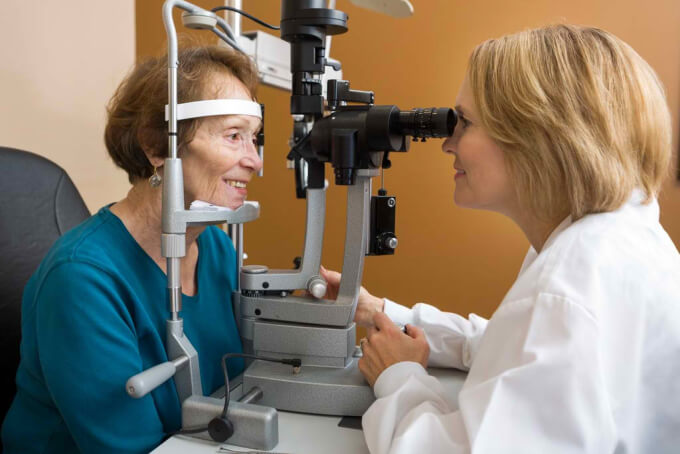 Statistics show that there are more than 4.2 million Americans aged 40 and older that are legally blind or have low vision. While there are common leading causes of blindness and low or poor vision in the United States, age-related eye conditions are found to be seriously affecting a lot. For example, age-related macular degeneration cases have been rising along with cataracts, glaucoma, and diabetic retinopathy. In the eastern United States, eye care in New York has been popularly demanded by the population since long ago.
Age-related macular degeneration (AMD) is an eye disorder that is associated with aging, which results in damaging sharp and central vision. To see objects clearly and to perform daily tasks, we need our central vision to be healthy. However, with AMD affecting the macula – the central part of the retina that allows us to see fine details – driving, walking, or reading becomes difficult for those afflicted. If you or a loved one have been experiencing these vision difficulties, it's suggested to have the eyes checked by an ophthalmologist in Ridgewood, New York as safety becomes the central issue with regard to this condition.
We at Visual Ophthalmology Services, P.C. can provide you with the best eye doctor in Corona, New York. You may also contact our ophthalmology Clinic in Elmhurst, New York today!