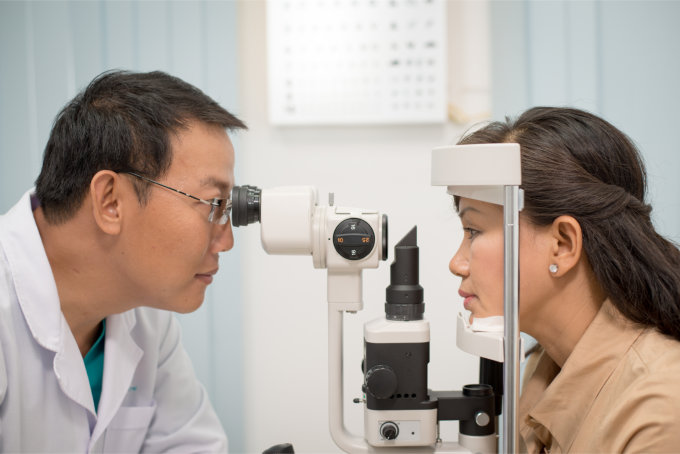 Most eye injuries happen right at home. For example, chemicals in household cleaning products cause thousands of eye injuries each year. When doing yard work, lawnmowers, trimmers, and even shovels can throw dirt and debris into the air which may get in your eye.
Here are some of the most common eye injuries and how to treat them:
Eye swelling
To treat this type of eye injury, you'll need an ice pack. However, you should see an eye doctor to make sure there's no internal damage.
Chemical Burns
The first step to treating a chemical burn is to flush the eye with clean water for 15 to 20 minutes. Then get immediate medical eye care in New York after you've rinsed your eyes with water.
Cut or Punctured Eye
Do not rinse with water and do not remove any objects that are stuck in the eye. Instead, you need to place a protective cover over the eye until you get medical attention. After you have finished protecting the eye, call your ophthalmology clinic in Elmhurst, New York to get emergency medical help.
Eye injuries can cause vision loss or blindness. That's why having an ophthalmologist in Ridgewood, New York examine the eye as soon as possible is important, even if the injury seems minor. If you need immediate eye care, you can visit Visual Ophthalmology Services, P.C.