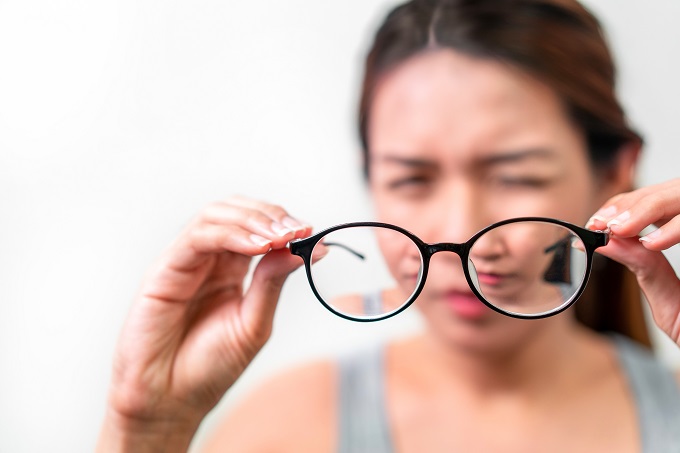 According to an ophthalmologist in Ridgewood, New York, many people don't take an eye exam because their vision seems to be fine. However, there are chances that their vision needs correction, and they don't know it yet.
If you are experiencing difficulty reading a book or seeing the writing on a restaurant's wall menu, having a licensed specialist for eye care in New York examine your eyes can prove to be beneficial. This way, you can be prescribed the appropriate eyeglasses to improve your vision. They may also be able to give you advice in case they detect early signs of eye problems.
Wearing a pair of eyeglasses may seem strange or uncomfortable at first. However, you will get used to it. If you worry that you don't look good on them, there are a variety of frames available to choose from. You can choose the one that you feel looks good on you. Of course, you need to be comfortable wearing it, too.
If you don't feel like wearing eyeglasses, you can check with your ophthalmologist if you should wear contact lenses instead.
If you're looking for a trusted ophthalmology clinic in Elmhurst, New York, you can choose Visual Ophthalmology Services, P.C. For appointments, please give us a call.