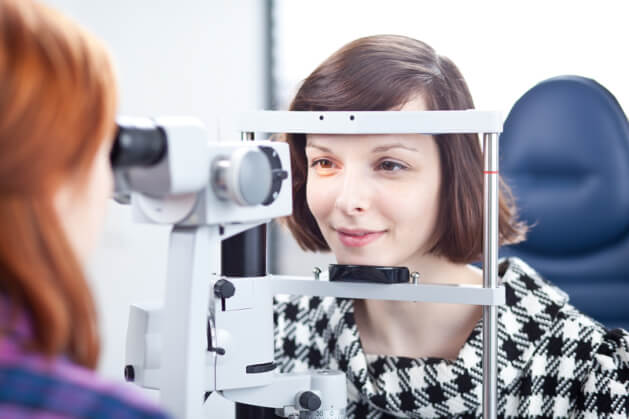 All of our five senses are important. However, our vision is considered to be the most essential as it allows us to perceive a majority of the things around us. Having a healthy vision does not only imply not having to spend money on prescription glasses, but it also means optimal performance and better quality of life.
The best way to ensure that your vision is at its optimal performance is to visit an eye doctor in Ridgewood, New York, and have your eyes checked. However, aside from this, there are other simple things you can do to prevent having poor eyesight. Follow these eye care tips:
Wear protective eyewear with UVA and UVB protection when outside.
Avoid rubbing your eyes, especially if your hands are dirty.
When using the computer, keep it at least at a 20-inch distance.
Take blinking breaks and adjust screen glare when using gadgets.
Eat foods rich in zinc, lutein, omega-3 fatty acids, and Vitamins C and E.
Aside from practicing eye care in New York, it's also important to take care of your general health to ensure optimal vision. Exercise regularly, hydrate, and get a good night's rest.
Don't wait until it's too late! Visit Visual Ophthalmology Services, P.C., a trusted ophthalmology clinic in Elmhurst, New York, and have your eyes checked.
If you can't drop by at our clinic in Elmhurst, you can also visit our skilled ophthalmologist in Ridgewood, New York. Call us for more information!