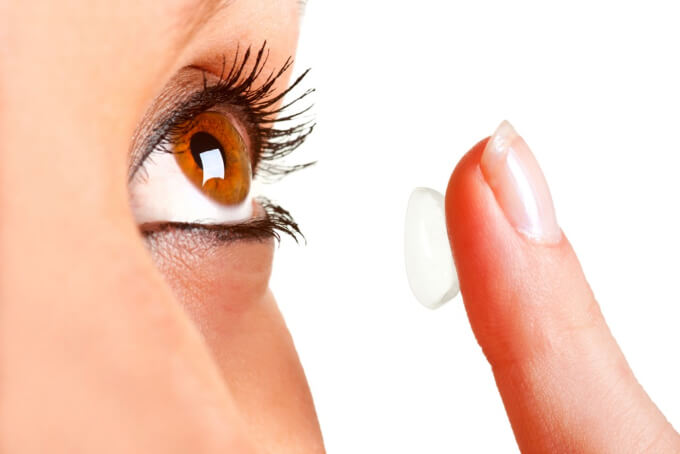 There are contact lens risks. Contact lenses that are old or that do not fit well can damage your eyes. Uncared for contact lenses may cause blood vessels to grow into the cornea and lead to a dangerous condition that threatens your vision. Similarly, eye drops may also cause lens problems hence, we suggest avoiding using it when wearing contact lenses. If eye drying becomes severe, be use preservative-free lubricating drops that are recommended by your doctor.
As an ophthalmology clinic in Elmhurst, New York, we would like to recommend some tips for proper contact lens care. Before wearing your lenses, it's always vital to clean and disinfect them. The best way to avoid eye infections is to follow the care instructions your eye doctor in Corona, New York, gives you.
The first thing to do is to wash your hands thoroughly before handling your lenses. Be sure to use oil-free soaps. Next, dry your hands with a lint-free towel. Use fingertips to handle your lenses and not fingernails or tweezers. Rinse them with a safe cleaning solution for 20 seconds. Finally, check to ensure that your lenses are moist, clean, and damage-free before inserting them into your eyes. For more detailed information, our ophthalmologist in Ridgewood, New York, can help you out.
Contact us at Visual Ophthalmology Services, P.C., for quality eye care in New York. We will await for your call.