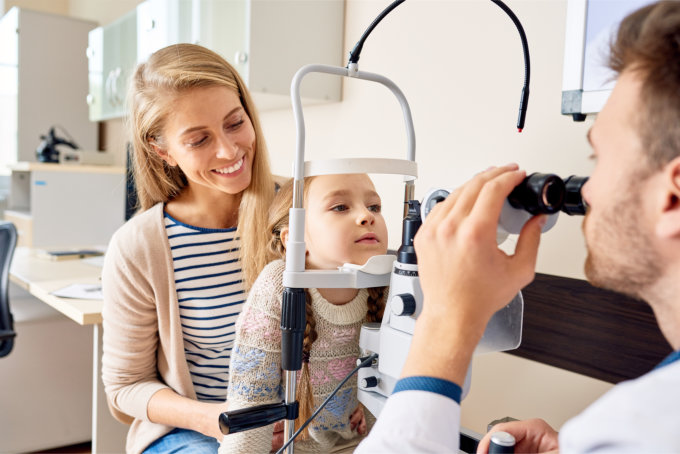 There are plenty of causes why a child experiences eye problems. However, in most cases, children do not realize that their vision is blurry. To resolve this, parents need to take necessary actions.
As an advocate of eye care in New York, parents should take their children to a pediatric eye doctor at least once to twice a month. Having children undergo a complete eye exam during infancy and up is beneficial so that possible eye problems can be detected and addressed as soon as possible.
However, signs will also develop to indicate problems with your child's vision. If these conditions are left untreated, it may result in a partial or complete loss of vision later in their lives. As an ophthalmologist in Ridgewood, New York, here are some of the signs we suggest for you to look after in your child:
if they keep on complaining of headaches
they complain of eye fatigue such as a burning, itchy, or tired feeling of their eyes
they keep on blinking, squinting, or rubbing their eyes especially if they try to read or concentrate
poor reading ability and comprehension
holding their books or gadgets too close to their face
It is better to start monitoring their eyes as young as possible because you might regret it later. Visual Ophthalmology Services, P.C. can help you and your child take care of your eyes. We are an ophthalmology clinic in Elmhurst, New York, that provides a pediatric eye exam and many related services.
Learn more about the variety of trusted services we offer. Should you have any inquiries about us, please leave us a message.