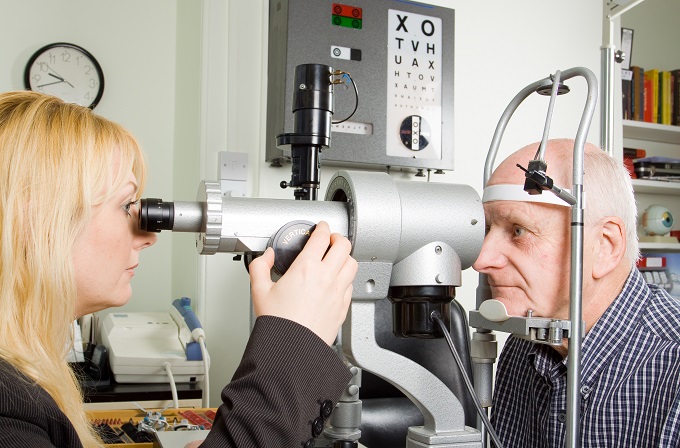 Looking out for your eyes is always important. However, there are various factors that can lead to vision loss or strained eyes. If you are having trouble with any of these issues, then you should come and pay us a visit. We at Visual Ophthalmology Services, P.C. are the primer ophthalmology clinic in Elmhurst, New York, helping any people manage their eyesight and ensure that they do not suffer further vision loss. Let us know what you'll be needing and we are happy to help.
You can count on our team to provide you with all of the options that you'll want and need. We are happy to give you assistance and, depending on what you'll need, ensure that you can see clearly without any issues. Whether you need to have your glasses fitted or to have your vision corrected, our team support you with everything. When you need an ophthalmologist in Ridgewood, New York, you can come to us.
So, let us be of help to you and the people you love! As the leading provider of eye care in New York, our team is always happy to hear you out. Send us a message and we will respond as soon as possible.