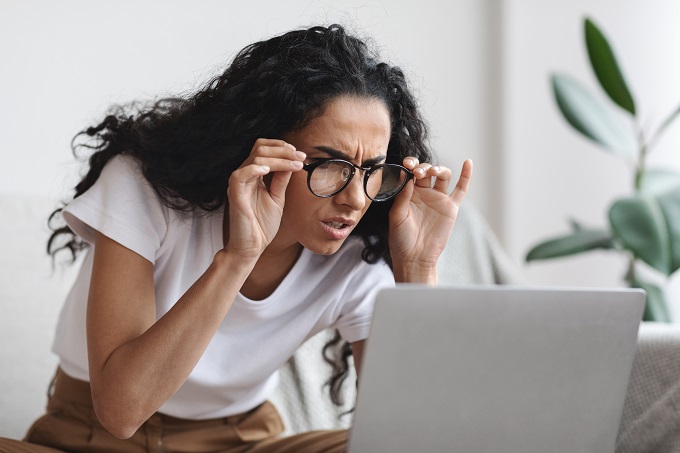 A person's basic senses help them function every day. These enable a person to do activities of daily living. The lack of any of the main senses doesn't only affect their ability to do daily routines and could compromise their quality of life. Say, for example, the sense of sight is extremely important to everyone. To help keep it in tip-top condition, one must visit an ophthalmologist in Ridgewood, New York, whenever necessary.
Ensuring proper eye care in New York and other parts of the world is essential to everyone. This helps them take good care of their eyes and prevent problems related to them. Ideally, people of all ages must practice proper eye care. Anyone could suffer from vision problems. Although this is common among seniors, children are also at risk for these.
Not being able to detect vision problems in their early stages could result in serious consequences. The problem could worsen if left unattended, resulting in losing the sense of sight. This is the last thing anyone wants to happen to them. Therefore, it is best to determine whether you have vision problems or not. Below is a list of signs that you should look out for.
Recurrent pain around the eye
Blurred or double vision
Unusual sensitivity to light
Heavy discharge in the eyes
Any sudden change in vision
Have you been experiencing most of the things listed above?
Visit Visual Ophthalmology Services, P.C., a top-notch ophthalmology clinic in Elmhurst, New York, immediately!