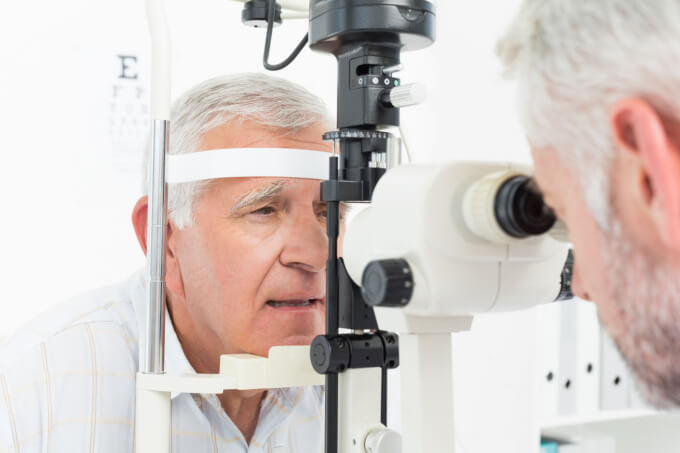 As people age, it is common to see different changes occur in the body, especially in our sensory capabilities. Common of which is the occurrence of hearing loss and visual problems. Age-related eye health problems are serious conditions that commonly affect seniors. And if not properly treated, they may lead to complete visual loss. At Visual Ophthalmology Services, P.C., seniors receive an in-depth eye checkup and examination to trace any development of eye diseases. At our ophthalmology clinic in Corona, New York, we advise older adults to have their eyes checked every year.
Common eye problems and diseases for older adults include dry eyes, cataracts, macular degeneration, and glaucoma. These diseases may cause seniors some pain, light sensitivity, and even partial or permanent visual loss. As everyone needs their eyes to see, seniors depend on healthy eyesight to see clearly as they prevent falls and accidents when they move. Having clear eyesight is important for seniors to avoid accidents and falls at home. Thus, they are advised to avail of the services of an ophthalmologist in Ridgewood, New York to help them prevent and treat common age-related eye conditions.
While some of these diseases have unrecognizable symptoms, seniors must visit their eye doctor for a thorough examination every year before they get worse and lead to total blindness. Our eye care in New York is fully equipped to help seniors address their eye health problems.