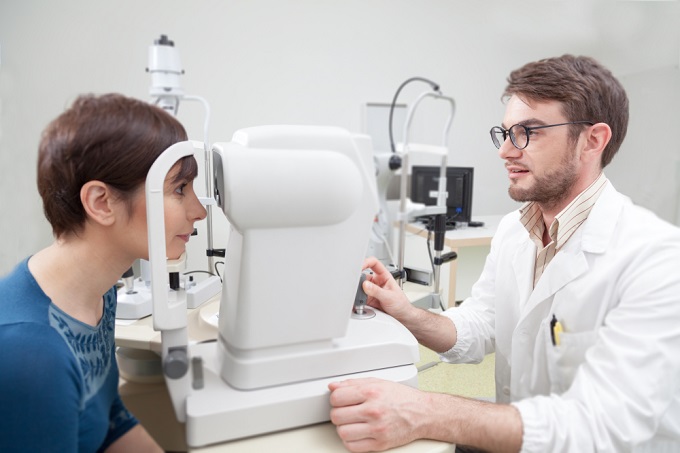 Most of us believe that our eyes don't require much care. It is mainly why we frequently forget to take care of them. However, when we have eye-related issues, that's when we realize that caring for our eyes is just as important as caring for our body. Don't wait until the situation threatens your eyes and gets worse. Visual Ophthalmology Services, P.C. is here to help with your eye-related concerns! We offer high-quality eye care in Elmhurst, New York that you deserve!
When you experience vision issues, you may rely on our most dedicated and skilled ophthalmologist in Ridgewood, New York. We believe that our eyes enable us to appreciate the world's beauty; thus, our mission is to assist you in maintaining improved eye health.
You deserve the best eye care in New York, and you can count on us to support you as you work toward having the clearest vision you've ever had. You will feel the most at ease in our clinic because we designed a soothing and pleasing environment. You are welcome to visit us during clinic hours!
We have extensive ophthalmology services in Astoria, New York to ensure you can get the service you need for clear vision. If you urgently need our services, please don't hesitate to ask for assistance.
When you want to be sure that your eyesight is being maintained, we offer an eye exam in Astoria, New York that can be of assistance to you. You can also assess the health of your eyes this way, and if there are any issues, you have us to help you instantly. Please know that you can reach us whenever you need help taking care of your eyes!