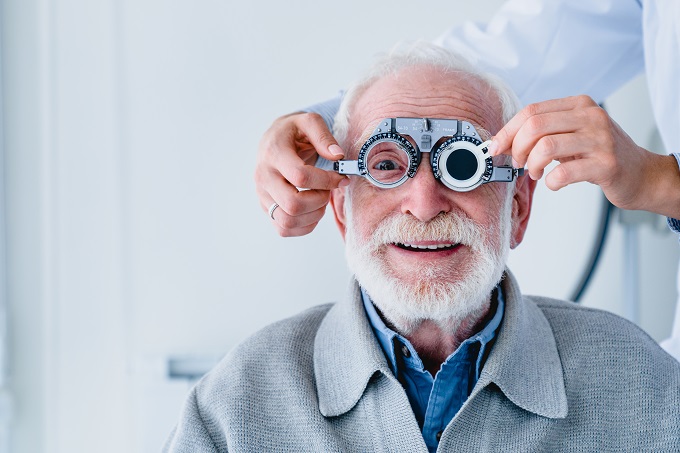 Numerous factors can affect our vision. Many of these factors have a direct relationship with the parts of the eye. Our habits also have a subtle yet certain effect on our eyesight.
Being a provider of eye care in New York, we also know that some health conditions not necessarily linked to the eyes can affect our vision. Let's discuss some illnesses that may cause your eye health to deteriorate.
Diabetes

High glucose content in the blood will damage your blood vessels. With uncontrolled sugar levels in your blood, the vessels in your retina will also be damaged.

This is called diabetic retinopathy. Damaged blood vessels may cause blurry vision, eventually leading to blindness when unaddressed.

Hypertension

Similar to diabetes, high blood pressure can also damage the blood vessels in your retina. Lack of blood flow to your optic nerves will also cause them to die, causing vision loss that can be permanent.

Stroke

A stroke can be deadly. But survivors of this fatal condition often experience vision loss as well. There is still a chance to recover this vision, but most who experience this do not regain it.
The effects of these diseases on eyesight are often from lack of treatment. You can always consult with our ophthalmologist in Ridgewood, New York to help you address these eye complications.
Get the best eye care here at Visual Ophthalmology Services, P.C. Our eye care in Elmhurst, New York has all the services you need to keep your eyes healthy.
If you are looking for an eye doctor in Astoria, New York, visit us at 42-07 30th Avenue, Astoria, NY 11103, or call us at 718-204-6667 for further inquiries.
Schedule an eye exam in Astoria, New York today!