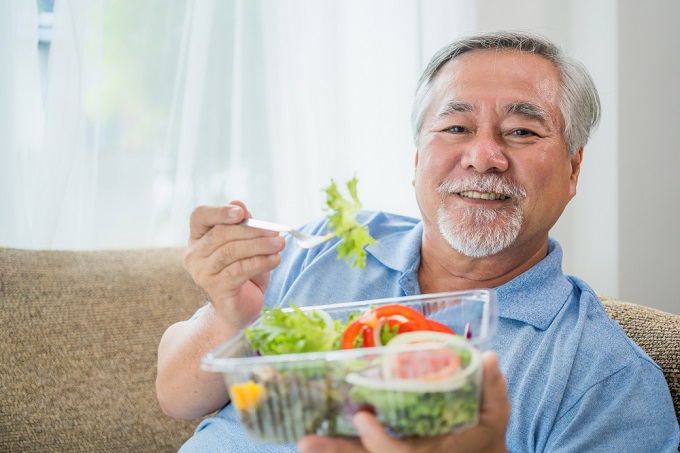 We mostly rely on our sense of vision to process everything that is happening in our surroundings. That is why taking care of our eyesight is essential to ensure healthy vision despite old age, as well as prevent the occurrence of eye problems, such as glaucoma, cataract, and blurriness. 
As a trusted provider of ophthalmology services in Astoria, New York, here are some tips for preserving lifelong, healthy, and comfortable eyesight:
Eating a well-balanced meal by consuming different types of fruits and vegetables, particularly leafy greens
Exercising regularly to prevent being overweight or obese (that may put you at risk of diabetes)
Giving your eyes a break from staring at your gadgets for too long
Quitting smoking to prevent sight-threatening conditions
Scheduling a regular eye exam in Astoria, New York
It is important to secure the services of an eye doctor whom you trust for a yearly vision check-up. If you need a skilled ophthalmologist in Ridgewood, New York who can help in improving or dealing with your eyesight problems, Visual Ophthalmology Services, P.C. can provide you with one.
As a provider of eye care in Elmhurst, New York, we offer a comprehensive and trusted procedure or treatment to help you achieve better vision. Our client-centered approach utilizes the most advanced medical care that can effectively address your vision problems.
For further inquiries on our services, reach out to us at 718-204-6667. Know that we are here to provide you with the best quality eye care in New York!