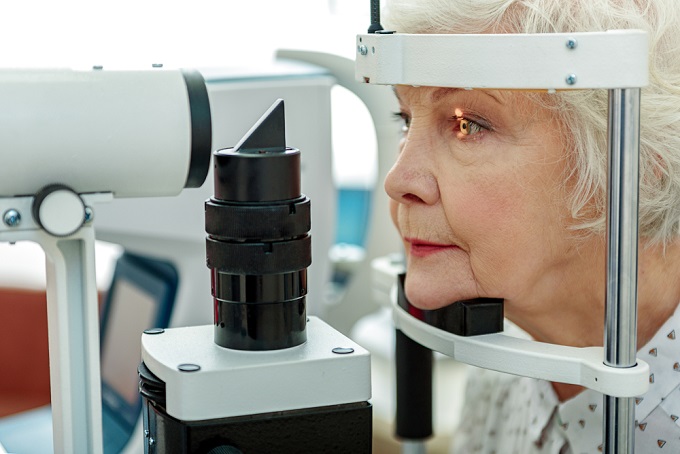 Studies show that roughly 75% of blindness is avoidable. However, the majority of those at high risk for vision loss do not go to the eye doctor. Visual Ophthalmology Services, P.C. highly promotes Eye Care in Corona, New York.
That is a worrying development for the Ophthalmologist in Ridgewood, New York, underscoring the vital significance of routine eye care. The detection and prevention of vision loss, blindness, and many complicated disorders can be greatly impacted by vision screenings and eye exams.
The most common reason for visual loss worldwide is cataracts. Regular eye exams in our Eye Care in New York can aid in the early detection of cataracts and other eye issues. We are here to ensure that you maintain good eye health.
The most common cause of adult blindness in America is diabetic retinopathy, which is also one of the conditions treatable to prevent vision loss and blindness. A high percentage of diabetic retinopathy-related blindness is also avoidable. Ophthalmology Services in Astoria, New York, can assist and support patients with this issue.
For eye disorders, such as age-related macular degeneration, glaucoma, and diabetic retinopathy, early detection and prompt treatment are crucial and cost-effective. To prevent or delay vision loss, vision screenings and eye exams can help detect various eye illnesses while they are still curable. Please call us to schedule an Eye Exam in Astoria, New York.