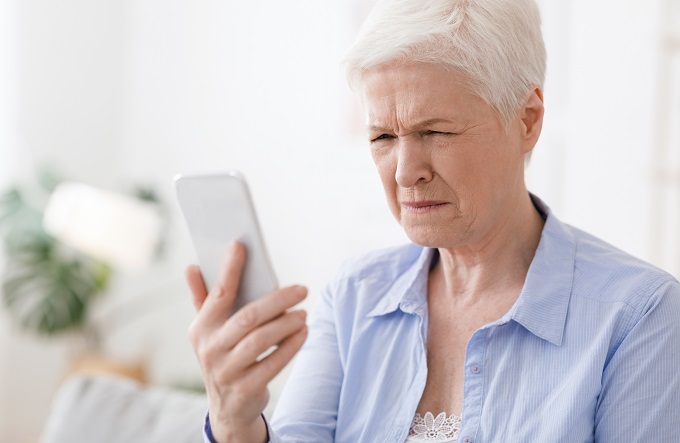 Having glasses can help us see better. However, it can be tricky to know when we need them. Vision changes don't happen overnight, instead, we notice a gradual decline in visual acuity that we may not be aware of at first.
Knowing a few signs that you need glasses can help you tell when it's time to see an eye doctor. Our ophthalmology clinic in Elmhurst, New York, lists down some of these signs below.
Blurred vision

Generally, people should not have a hard time identifying signs or objects at a certain distance nor should they find it hard with close-vision activities such as reading a book.

Squinting often

We squint to help lessen the blurred images we see. While this can be a temporary solution, it might also be a clear sign that you are trying to compensate for poor eyesight. It can also be an indicator that you are farsighted or nearsighted.

Headaches

If you often get headaches, this may be attributed to astigmatism or farsightedness. These conditions can cause close or far objects to appear blurry. Headaches are the result of our eyes straining to focus better.
Our vision changes over time, and we should always take the necessary steps to take care of our eyesight. While there are various reasons why we need glasses, it is best to see a professional that can accurately tend to our needs.
If you are looking for trusted eye care in New York, Visual Ophthalmology Services, P.C. has got you covered.
Please do not hesitate to contact us for assistance. Our ophthalmologist in Ridgewood, New York is more than glad to help you.