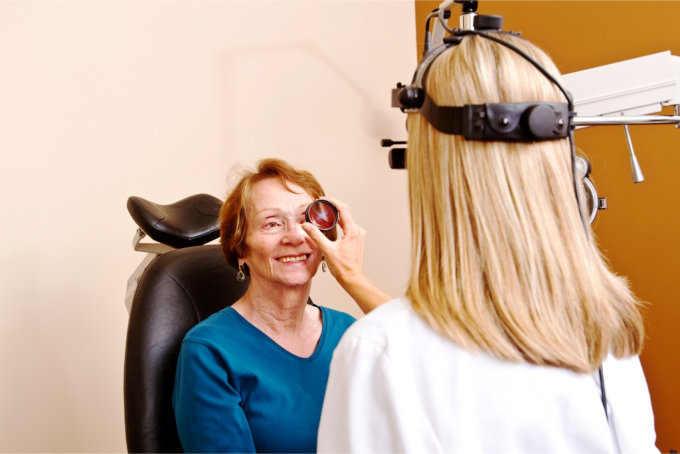 Cataract surgery is very common and is generally considered a safe procedure. It involves removing the lens of your eye and replace it with an artificial lens.
After the procedure, expect your vision to be blurry, cloudy, or distorted at first as your eye heals and adjusts. Then a day or two after your surgery, the following week, and then again after about a month, you'll need to see your ophthalmologist in Ridgewood, New York to monitor healing.
If you feel itching and mild discomfort for a couple of days, this is normal. Just make sure not to rub or push on your eye. Here are more tips for a safe and speedy cataract surgery recovery from our ophthalmology clinic in Elmhurst, New York:
Wear a protective shield the day of surgery and when you sleep.
Don't do any strenuous activity during the recovery period.
To reduce the risk of infection, avoid using a hot tub during the first few weeks.
Don't expose your eye to irritants such as dust, dirt, wind, and pollen.
Are you experiencing eye problems? At Visual Ophthalmology Services, P.C., we have licensed and experienced eye doctors that offer quality eye care in New York. Schedule an eye exam with us now.